The real soul of Tuscany
Located right in the heart of the Val D'Orcia, a UNESCO World Heritage Site, surrounded by vineyards, olive groves and medicinal plants, rises Palazzo Massaini, a place where nature, tradition, Tuscan food and wine merge.
Our company produces quality wines, oil and spirits, DOC, DOCG and ITC certified, with typical Tuscan aromas. The wine shop will host you during the tastings of our wines, together with the typical local specialties.
A few steps from Pienza, immersed in the heart of the "breathing Italy", you will find our "Cavarciano" and "la Pieve" farmhouses, as well as the majestic Palazzo, where you can stay and relax.
Palazzo Massaini is the ideal place to organize any kind of event, from weddings to workshops to team building days.
POEMS OF FLAVORS, SCENTS AND TRADITION
The flavors of Tuscany
Our wines are born from the union of wisdom and tradition, combined with the use of the most advanced technologies in the oenological field.
We produce our wines, only with the grapes of the 13 hectares of vineyards that extend in the green and uncontaminated areas of Palazzo Massaini. Here nature is the protagonist and there are no contaminants or harmful agents that could damage the grapes in any way.
Varieties of native vines reign to preserve the uniqueness of the territory, even the winemaking and aging follow the ancient Tuscan traditions.
Wine&Oil
Our wines
The art of flavors from the earth to the bottle
Our wines
The art of flavors from the earth to the bottle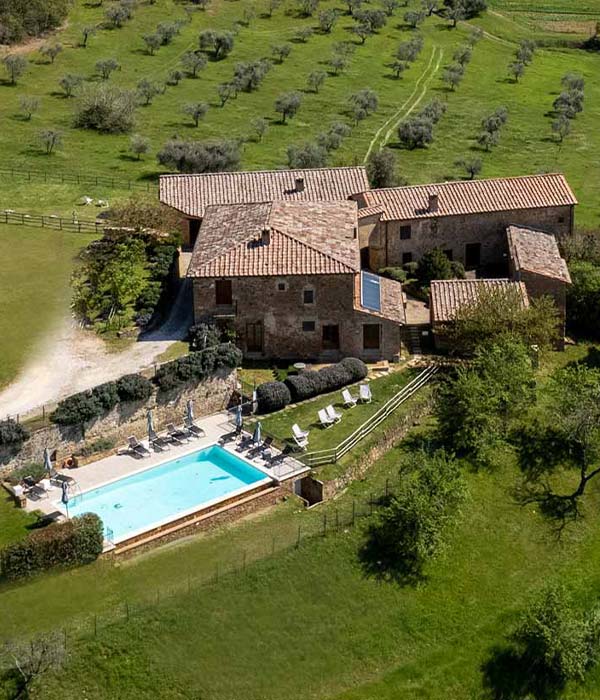 AUTHENTIC TUSCAN WELLNESS
Ospitality
Immersed in an uncontaminated nature that extends for over 300 hectares, two completely renovated farmhouses, La Pieve and Cavarciano offer you a pleasant and welcoming accommodation, with panoramic views and enchanting atmospheres, giving our guests a feeling of indescribable peace and serenity.
Find out more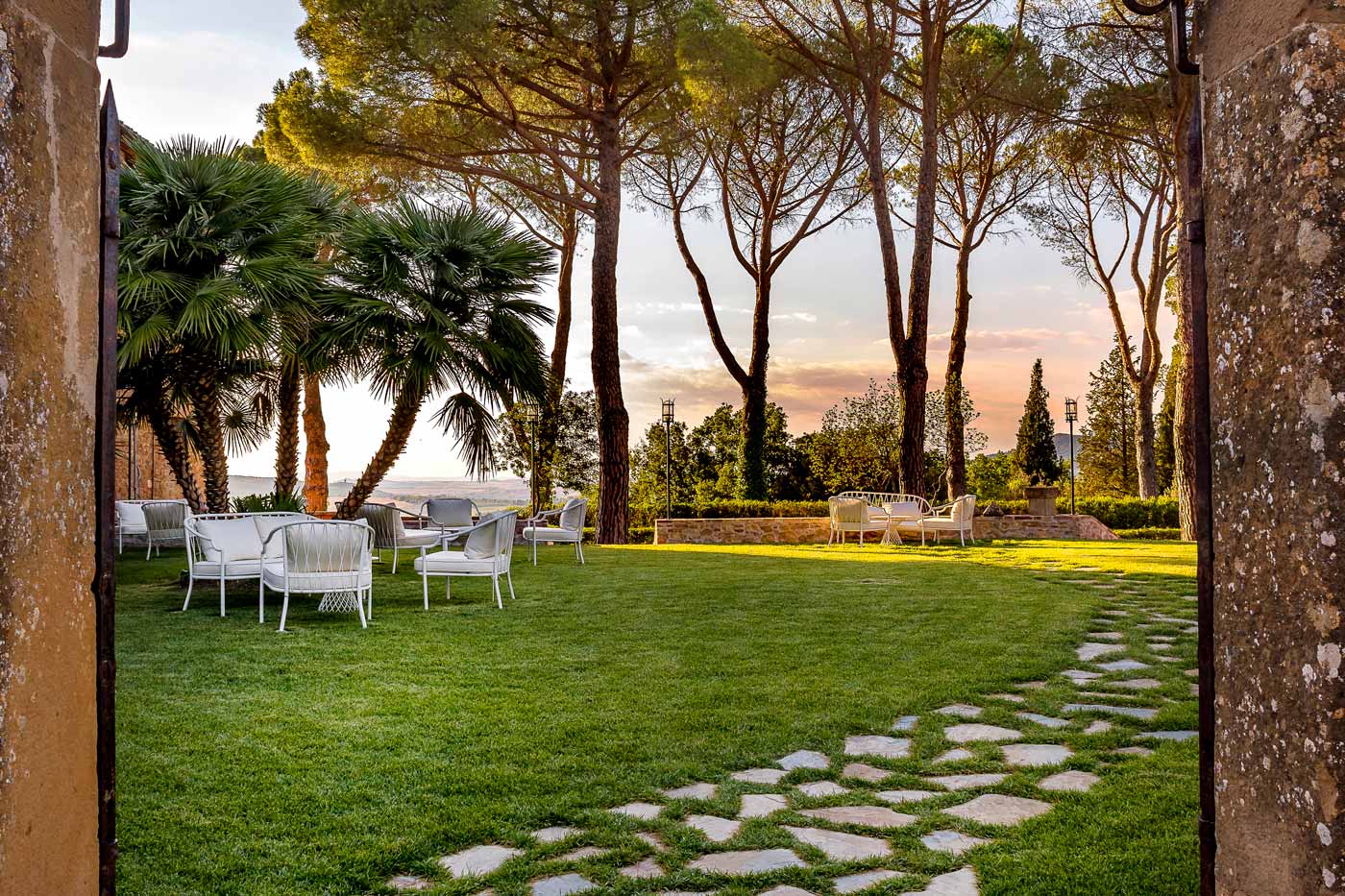 THE COLORS OF NATURE
The garden
Shapes, colors and panoramic views come to life and change harmoniously as the seasons go by. A wonderful show that cannot be missed in the garden of the estate.
Find out more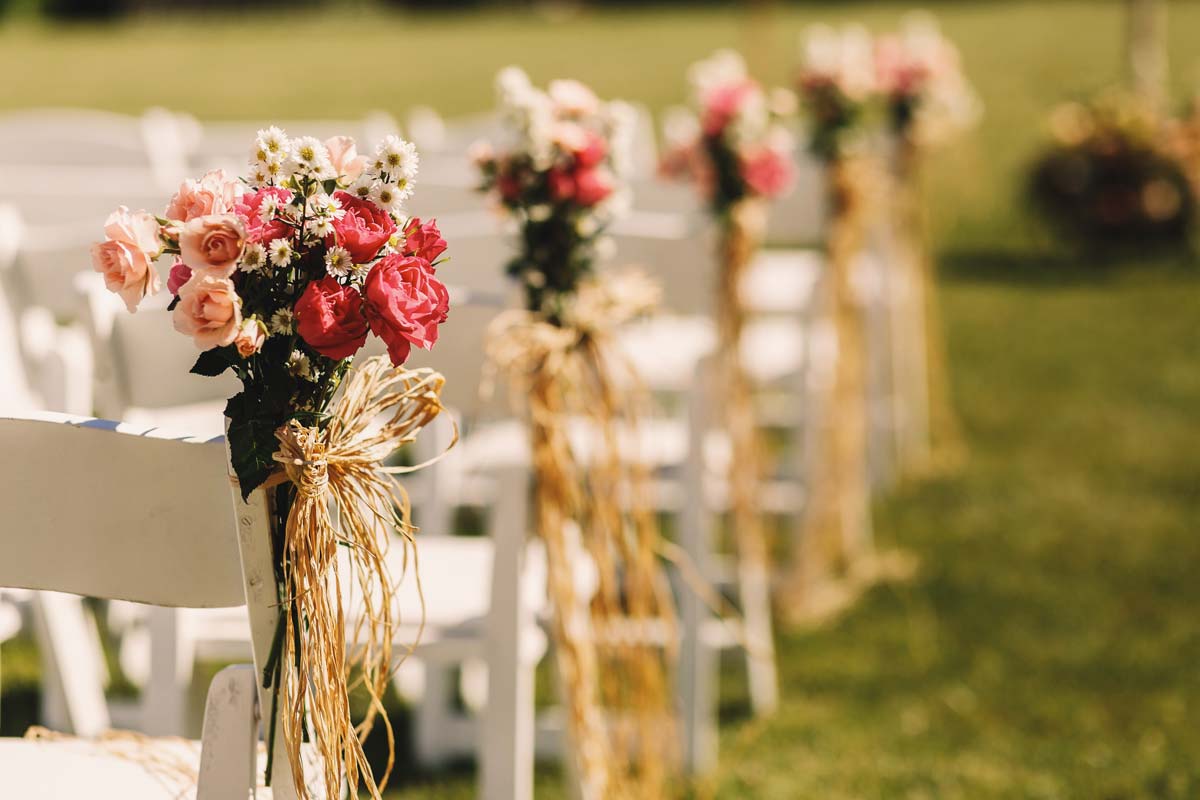 AN UNFORGETTABLE STAY
Events and experiences
In the marvelous setting of the Val d'Orcia, our estate will give you moments of incredible beauty and dreamlike atmospheres to live with your loved ones.
Find out more